121 Dietitian provides expert nutritional advice for you or your business.
You can book a consultation at one of 121 Dietitian's specialist clinics or access 121 Dietitian online, by phone or by email.
Why not try our tailored expert advice online now? You don't have to leave your home or office, easy!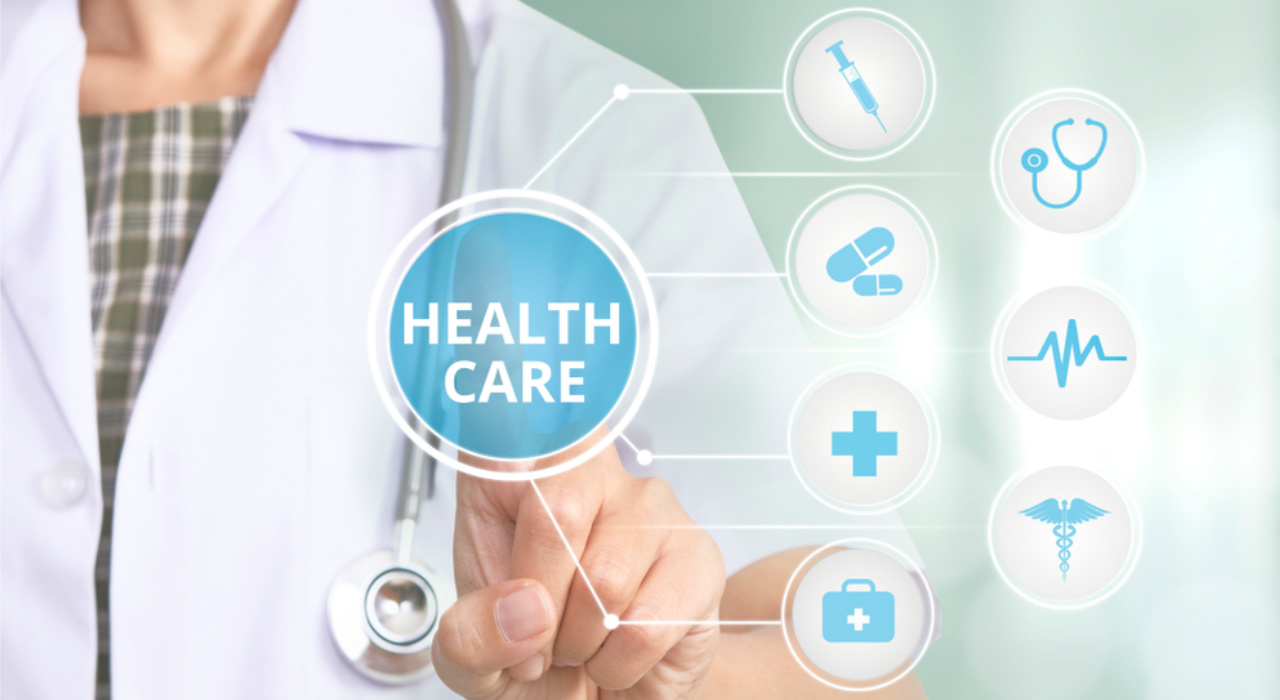 121 Dietitian Specialist Diet Areas include:
Inflammatory Bowel Disease
Diabetes and prediabetes
Depression
Auto-immune conditions
Fatigue
Heart Disease /Cholesterol/ Lipids
Sleep Apnoea
If you have a nutritional concern that is not listed, please call 07717392306 or email:
info@121dietitian.com
as our team covers a wide range of specialities and we would like to help you if we can.
Kristen McBurney
2023-03-21
I cannot recommend Gillian enough. I got in touch after struggling to lose weight due to PCOS and suffering from IBS. Thanks to Gillian, my IBS symptoms have massively reduced, and I have been able to lose a significant amount of weight. Her warmth makes you feel instantly comfortable and at ease. Gillian's help and expertise is second to none, and she is always on hand to answer any questions. I am throughly enjoying the plan Gillian created for me and have found it easy to integrate into my everyday life. I am so grateful for the positive impact her plan has had on me.
Hannah Crothers
2023-02-10
Gillian is the greatest. She is compassionate and professional, really helped me to understand my body's function and how to best support it. Her advice has changed my life.
I would highly recommend Gillian. Her advice and guidance has been a game changer for me. With so much conflicting and confusing advice on healthy eating, using a professional nutritionalist is a must.
I could not recommend Gillian enough over the last 3 months - she has turned my life around! I was referred to Gillian by my gastro consultant due to suffering from ibs, gastritis and hormonal issues for nearly 10 years. Gillian was very understanding and approachable throughout my time spent with her. Gillian discussed my health, lifestyle and eating habits thoroughly. She advised an individualised blood check for underlying issues, educated me on supplements and provided numerous information to help aid my recovery. The low foodmap programme I have been following is achievable and can be adapted to anyones lifestyle. As I am a vegetarian I thought this process may be difficult however Gillian reassured me that this would be no issue. She supplied personalised shopping lists, recipes and alternative foods to help heal my gut and overall health. Continual support from Gillian was on hand via email when required.I seen improvements in my symptoms within only weeks of starting the programme and was overwhelmed by the success due to suffering for years! I have been spreading the word about Gillian's brilliant work and will continue to do so! Thank you again for all your help!
Strongly recommended. There are not many professionals that can totally change you life for the better but this one one if you follow the advice given.
For 30 years I have suffered with IBS D and have been unable to find the right specific help. I was introduced to 121 Dietician about 6 weeks ago and like all other services out there I was sceptical. First up was a consultation online which was great considering the many issues I was having going to places. Gillian listened very attentively and understood the many problems I was having.Gillian decided to introduce me to the Low FODMAP diet. Starting out she provided everything (information, shopping lists, recipes etc) to get started. Through the course of the first 6 weeks Gillian was available to answer any questions or concerns.Following the first 6 weeks I'm very happy to say that all the many problems associated with IBS have gone and I'm starting to live a normal life without any stage fright when out and about.The next 8 weeks will be the reintroduction stage but based on the knowledge from Gillian in the initial stage I'm very confident that at the end I will have full understanding of all my triggers.I can't recommend this service enough as most importantly after 30 years of severe symptoms I once again feel healthy and happy. This is a must if you suffer continually from this horrendous condition. I would be confident that this will help anyone who has IBS.For me this was the best money ever spent and I can't thank Gillian enough for the difference she has made.Roy Dornan
Helped solve stomach issues, had previous been to several people but this was the first dietary intervention that worked
After over 10 years of eating quite poorly, Gillian has completely changed my approach to food. After a consultation and review of my diet, she provided me with a list of easy and quick recipes that are packed full of nutrition. She takes into consideration your lifestyle as well which I really appreciated too. I now have much more energy and actually enjoy preparing meals now, something I never did before. I honestly cannot recommend her enough. Thankyou! 🙂
The overall experience was a very positive one. Gillian certainly had the expertise and people skills to help evaluate and treat my daughters gut issues. The progress was quite instantaneous and over time has made a huge difference to her everyday life. Thanks to Gillian for her work which came at the end of many doctor consultations. In hindsight Gillian should have been the first port of call.
Gillian is great and her program was just perfect. All the meals were delicious and I always felt satisfied which made it very easy to follow. I would highly recommend, especially the 121 sports program.