121 Dietitian provides expert nutritional advice for you or your business.
You can book a consultation at one of 121 Dietitian's specialist clinic's or access 121 Dietitian online, phone or email.
Why not try our tailored expert advice online now? You don't have to leave your home or office, easy!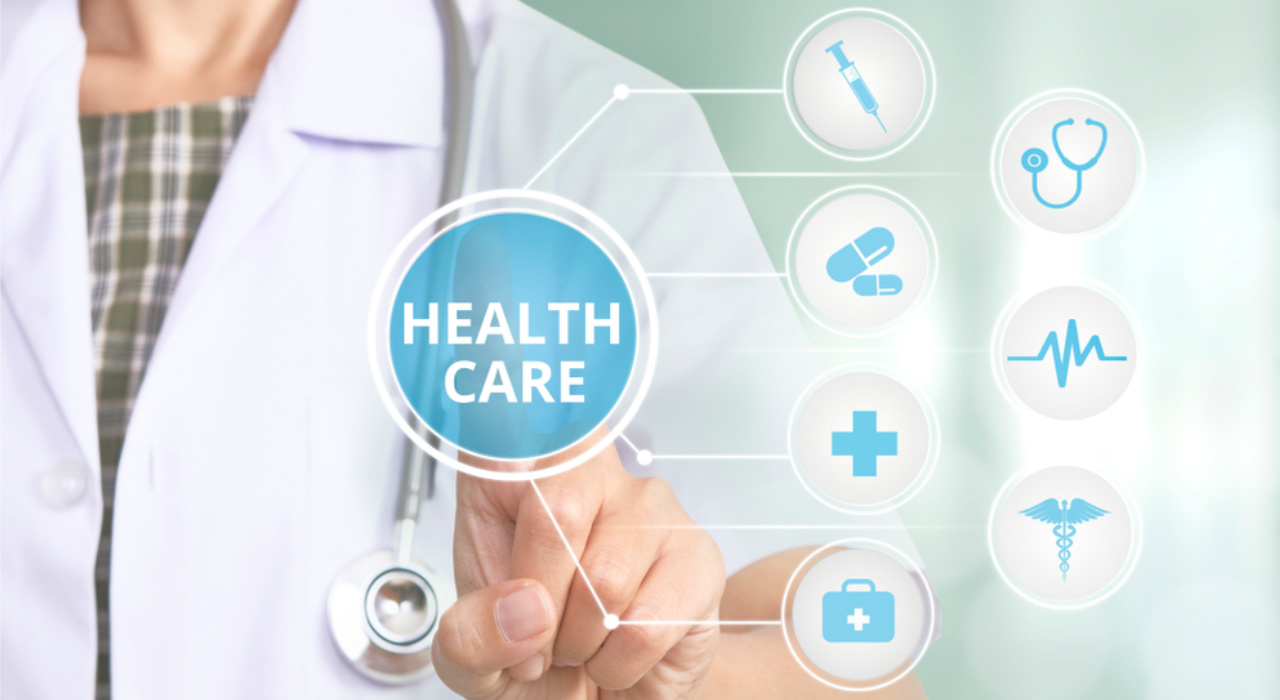 121 Dietitian specialise in many areas including:
Inflammatory Bowel Disease
Diabetes and prediabetes
Depression
Auto-immune conditions
Fatigue
Heart Disease /Cholesterol/ Lipids
Sleep Apnoea
If you have a nutritional concern that is not listed, please call 07717392306 or email:
info@121dietitian.com
as our team cover a wide range of specialties and we would like to help you if we can.